About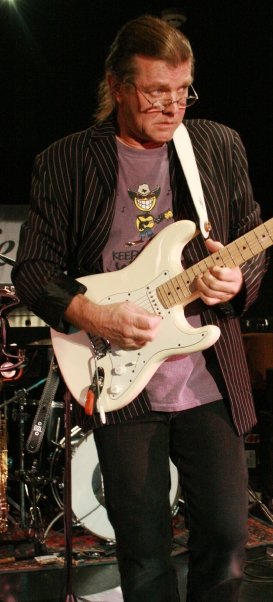 AFTER YEARS OF PLAYING IN BANDS, LARGE AND SMALL, THERE IS STILL A WEALTH OF MATERIAL I ADORE THAT I HAVE NOT BEEN ABLE TO COVER. IT COULDN'T BE ASKED OF ANY OF THE VARIOUS CREWS WITH WHOM I'M INVOLVED, TO INCLUDE ENOUGH OF THE MATERIAL I HAVE IN MIND, TO FULFIL MY DESIRE TO PLAY IT.
Even the Something Else girls, Lea and Melinda, who are very versatile and open to my musical suggestions could not be expected to accommodate all my sporadic song choices.
Choices, of songs of either quality, substance, beauty, humour or some quirky appeal, even though not always the popular or best known song from the album or era.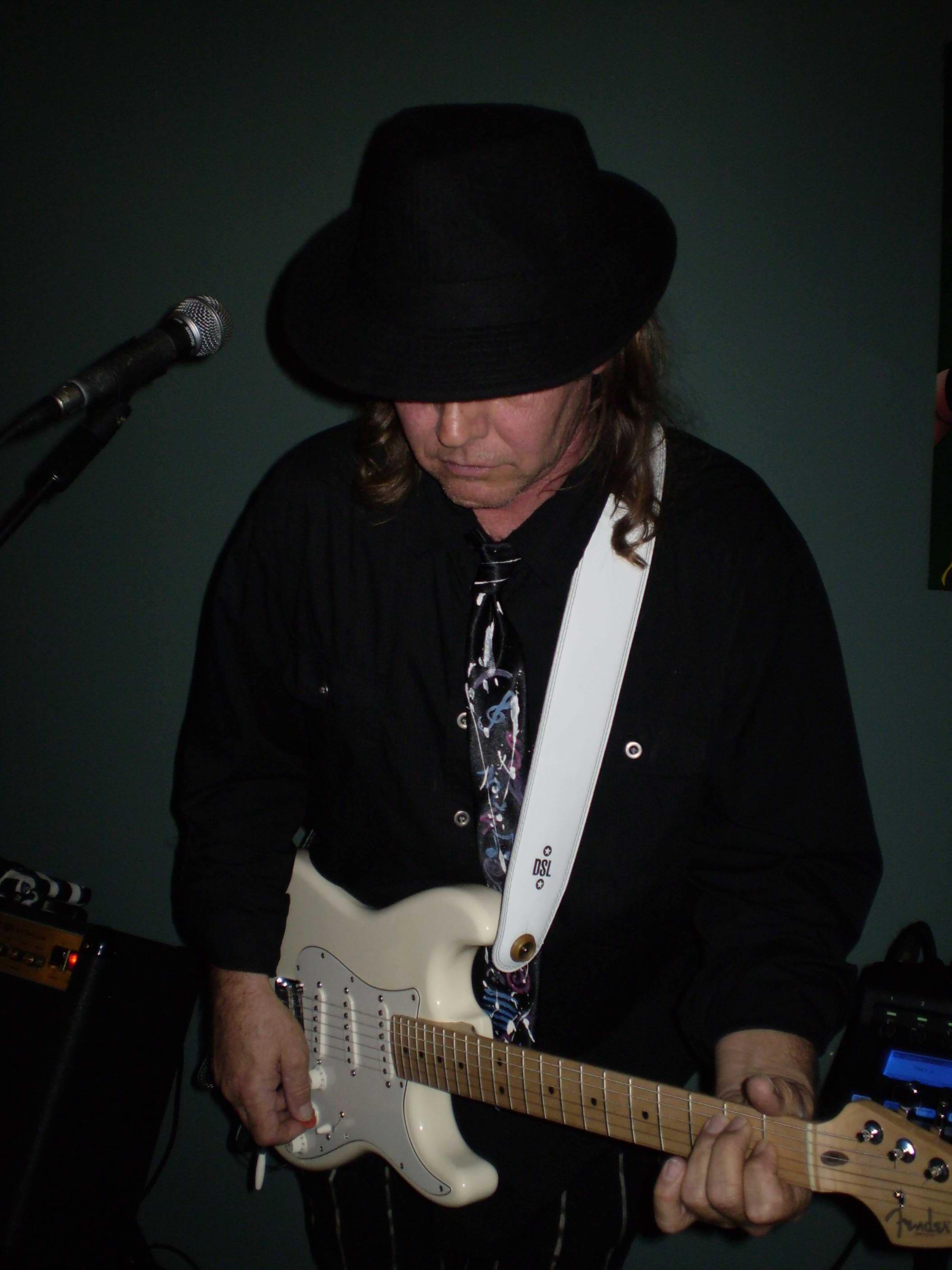 So many songs have come and gone from my memory. At some point I started to compile a list in an effort to not completely lose track of them. Some of them have come from my parent's influence, having flooded me with the wonderful songs from the 30's, 40's and even musical theatre. But in the main, just songs that have grabbed me over the years. It is from this list that the repertoire for this project has been selected.
Certainly the aim, with a similar philosophy to the Something Else song selection process, is to not play that collection of songs that is habitually done by ever other band we've all seen. Although I know sometimes it's impossible to escape them completely.
I do find though that although some songs may not have broad popular appeal, there is inevitably at least one person in every audience who has appreciation for being reminded of and hearing "that" song.
So as you can see, my aims are not high. The goal of pleasing just one person in the room is usually achievable.
So, I go back to basics, just me, a guitar, small PA and the corner of a room somewhere.
Graeme